ALL NATURAL, FREE RANGE, GRASS FED BEEF,
by the side or quarter
We are the Walters Family operating our farm that is nestled between the Fraser Canyon and the Nahatlatch Valley in South Western British Columbia. We have been raising premium Angus cross steers for over 5 generations! Our beef is dry aged for 14-21 days and is sold by the side or quarter. Our customers participate in cow sharing and divide the desired quantity with friends and family and enjoy full freezers all year long!
It takes almost two years to raises our steers from birth to finish. We have just 2 exclusive harvest dates left this year In October and November, We encourage you to reserve early so you do not miss out!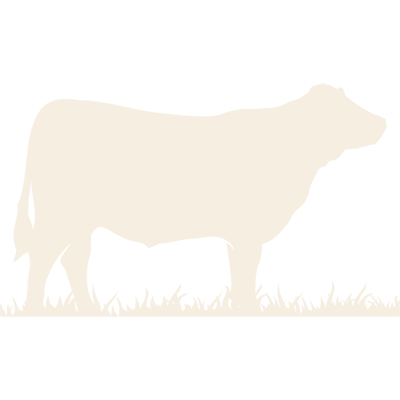 No Growth hormones or steriods